All art is available on RedBubble.
Too Short Art, Apparel, and Home Decor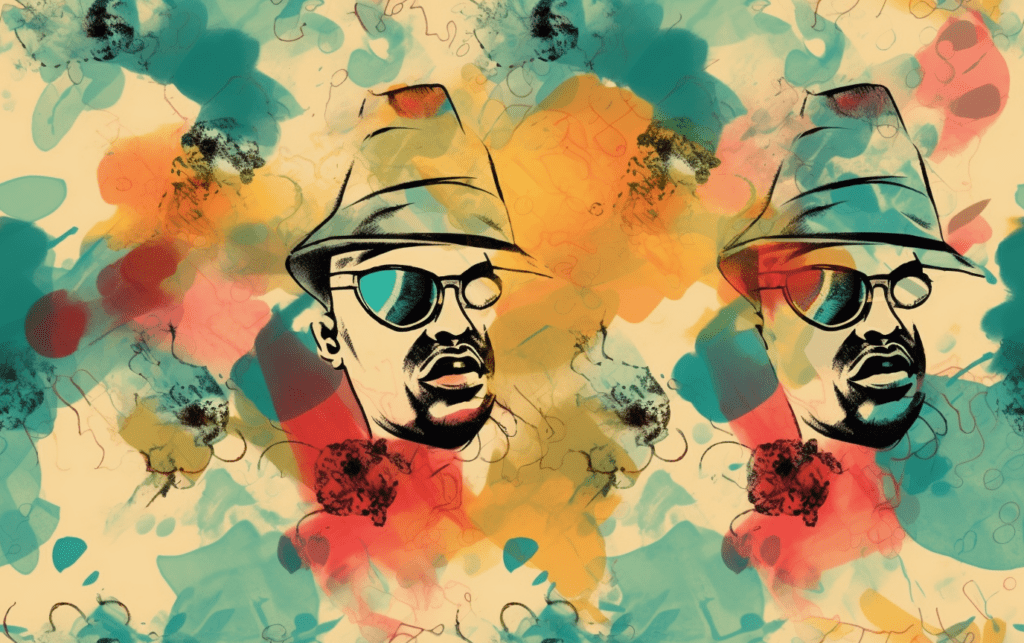 Step into the bold, unapologetically stylish universe of Too $hort Art, Apparel, and Home Decor. This curated collection is more than a brand; it's a daring expression of individuality that'll make you feel like you've got "Life Is…Too Short" spinning on your record player all day. With roots steeped in the daring spirit of West Coast rap legend, Too $hort, this line manifests the rapper's iconic style and attitude into the tangible, giving his fans a chance to live the "Born to Mack" lifestyle through our edgy, trendsetting products.
From the audacious Too $hort Art that mirrors the rapper's fierce creativity to the assertive Apparel lines that scream "Blow the Whistle," these collections promise to embody the essence of Too $hort's iconic albums and flair. Furthermore, our Home Decor range will let you splash the raw spirit of the streets right into your living room. In fact, with every piece you buy, you'll be "Getting It" – the vibrant, raw energy that Too $hort's music has always symbolized. It's not just about wearing or owning a piece of art; it's about injecting that "I Ain't Trippin'" attitude into your soul.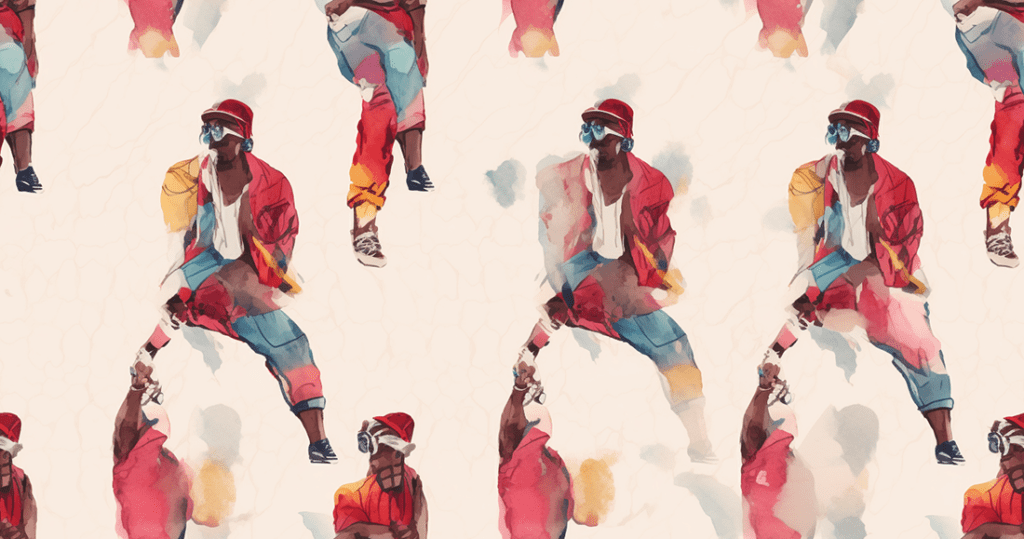 Direct link to store.
---
De La Soul | Art Prints, Home Decor and Apparel
De La Soul Art. This is not just a product line, it's a lyrical journey through the legacy of one of hip-hop's most influential trios. We've taken the '3 Feet High and Rising' ethos and infused it into every piece, creating a collection that's as eclectic, innovative, and genre-defying as De La Soul's discography. Check out the product page for this print. Find it on t-shirt, mugs, prints, and more.
Our wall art doesn't just hang there. It 'Stakes its Claim' on your space, transforming it into a visual mixtape of De La Soul's iconic imagery. Our apparel isn't just clothing, it's your 'Buddy' that you can 'Plug Tunin" to your style, a sartorial shout-out to the band that dared to be different. And our home decor? It's not just decor, it's 'A Roller Skating Jam Named Saturdays' that brings the De La Soul vibe into your everyday life.
Direct link to the store.
---
Willie Hutch Art | Shirts, Home Decorations & More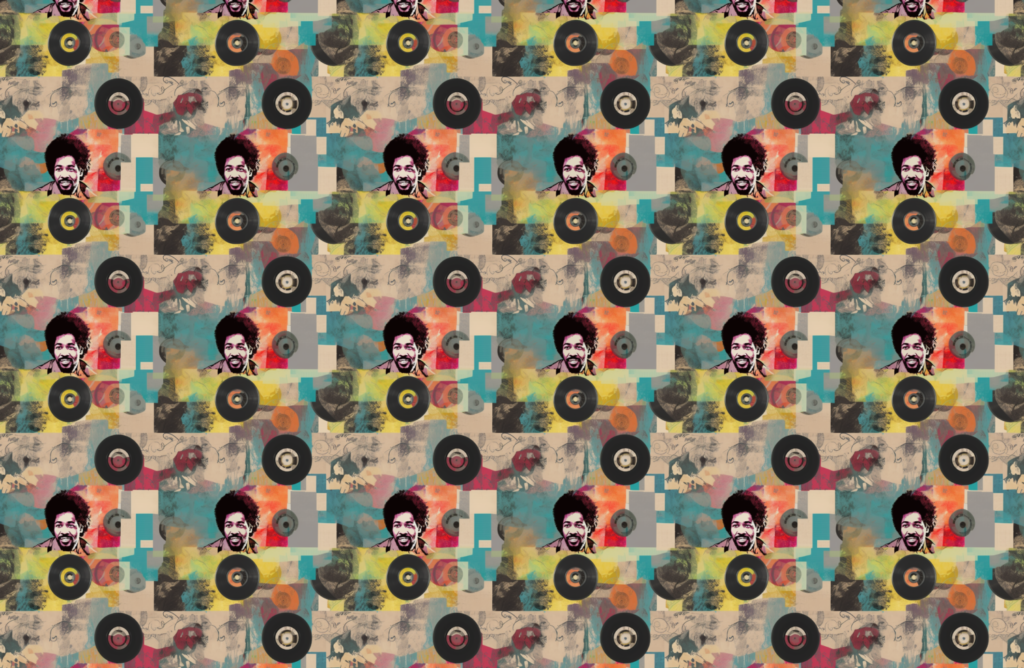 Venture into the gritty yet mesmerizing realm of the Willie Hutch Collection – an assortment that resonates with the raw emotion and powerful charisma of the rhythm and blues virtuoso. Encompassing a soulful selection of art, apparel, and home decor (direct link to the product page for the above image), each item within this collection is a striking tribute to the man who sculpted the sonic landscape of the '70s with timeless classics like "Brother's Gonna Work It Out" and "I Choose You."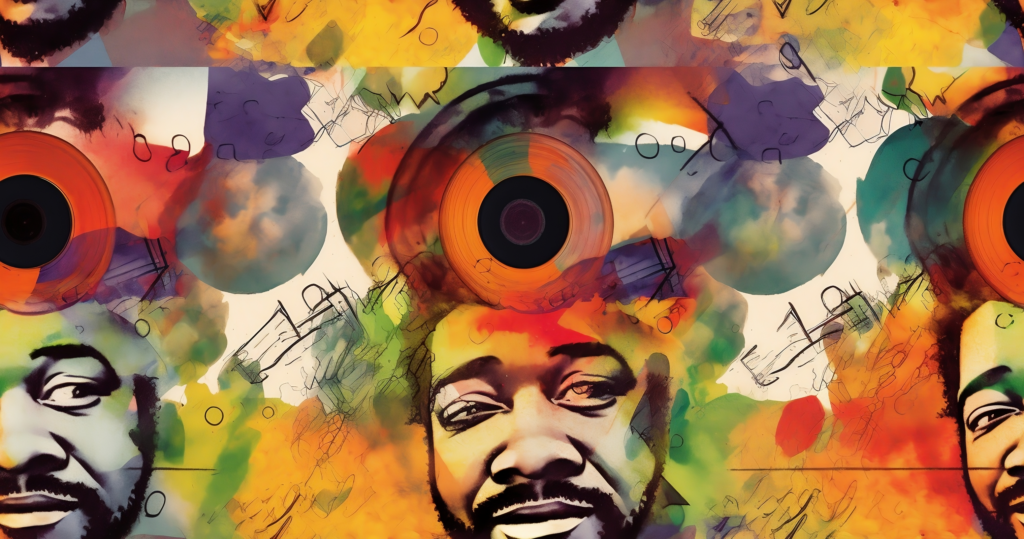 Immerse yourself in the poignant narrative that Hutch's legacy entails, spun into a tangible form that manifests in every carefully designed piece. Amidst life's unpredictable rhythm, whether you find yourself "Fully Exposed" in love or bravely facing "The Mack," there is a Willie Hutch-inspired item that echoes your story with a hefty dose of soul.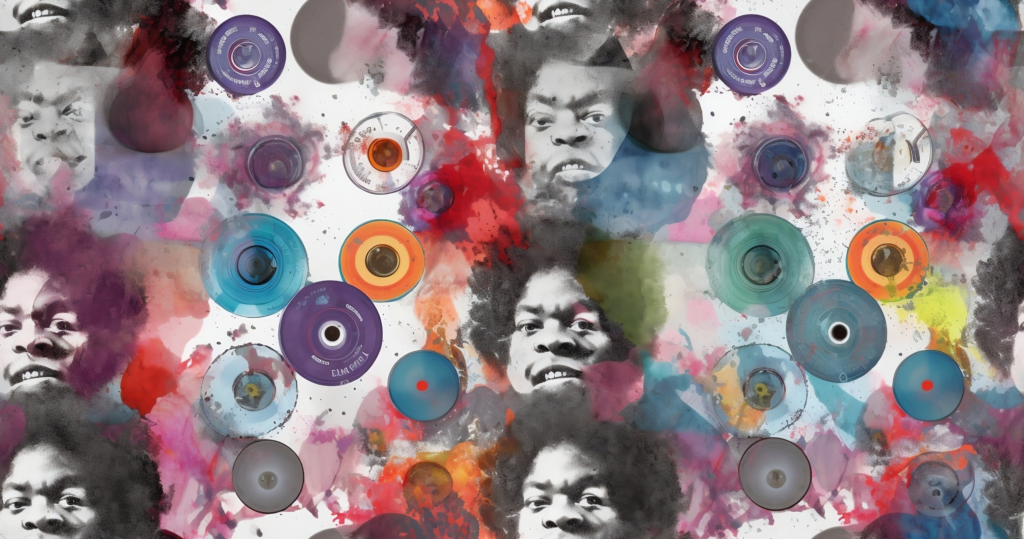 Visit the store here.
Visit the store here.
---
Curtis Matfield Art | Home Decor | Mugs | Shirts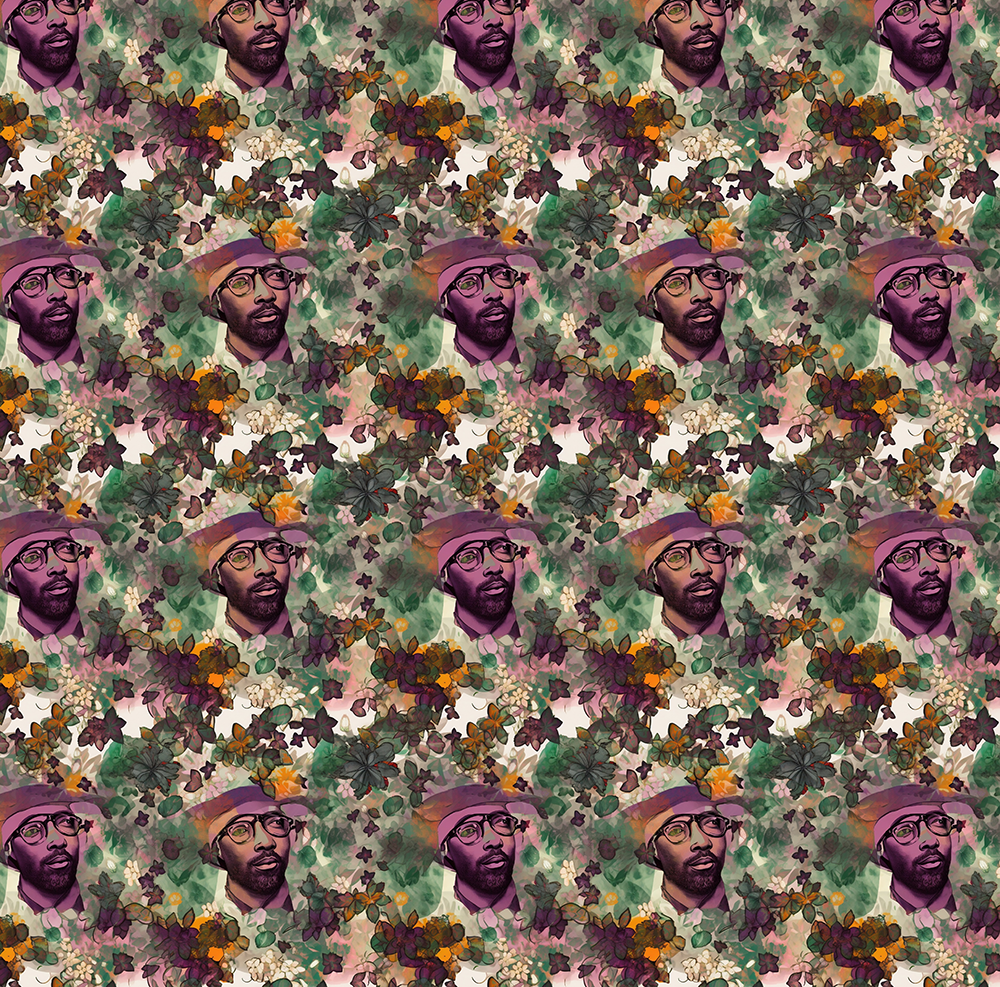 Find the t-shirt, mugs, socks, and more on the product page for this art.
Welcome to our Curtis Mayfield collection, where soulful style meets standout decor! This range pays homage to the legendary singer-songwriter and civil rights activist, merging music, art, and everyday life. Whether you're a die-hard fan of his classic funk and soul sounds or simply a lover of unique, creative designs, you'll find a piece that strums your heartstrings. Learn more about Mayfield in our series of articles on the Soul legend.
Curtis Mayfield Art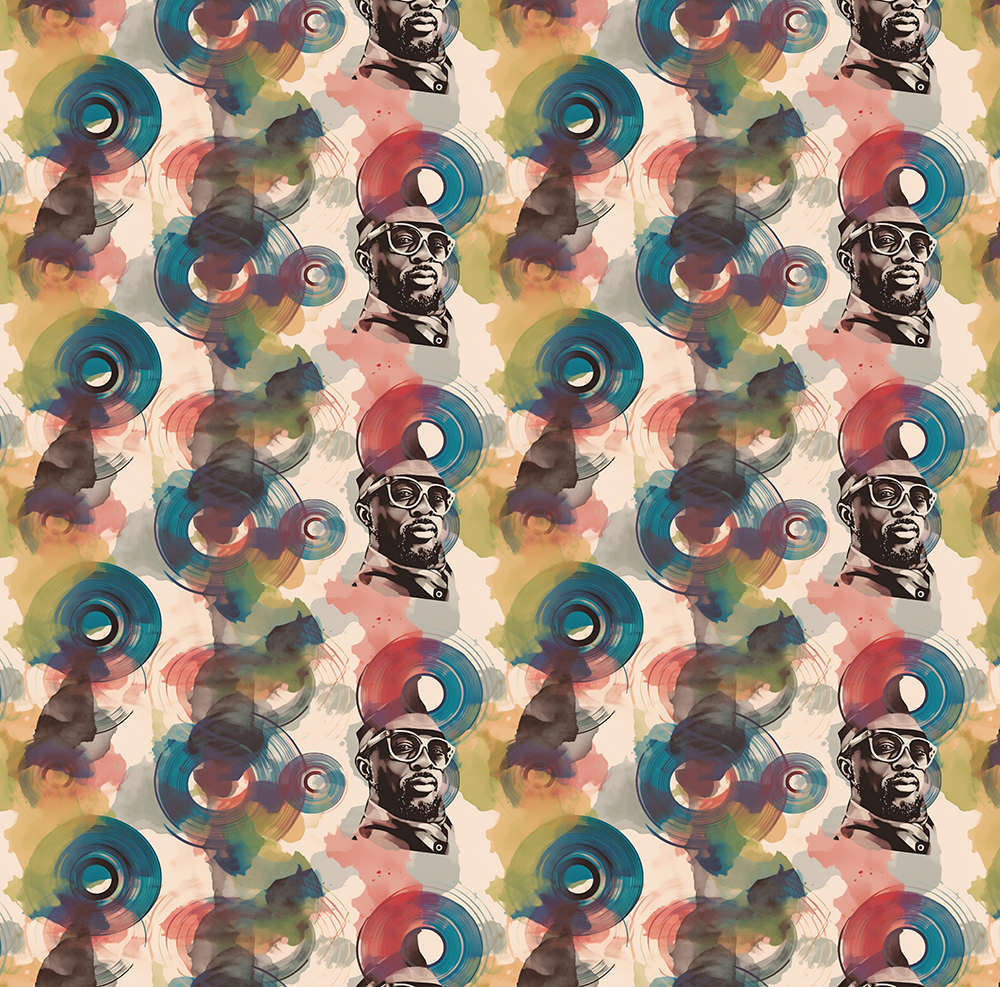 Direct link to this Curtis Mayfield Art product page.
Our Curtis Mayfield art collection will 'Move on Up' your home aesthetics to an all-new level. These stunning pieces, featuring vibrantly colored images of the icon himself, perfectly capture his soulful aura and relentless spirit. Each print reflects a 'Sparkle' of his personality, making them a 'Beautiful Brother' to any home decor setup. Their timeless appeal is a surefire way to add some 'Sweet Exorcist' vibes to your living space.
Curtis Mayfield Apparel
"Superfly" your wardrobe with our Curtis Mayfield apparel. Our T-shirts, designed with the 'Curtis in Chicago' flair, are a stylish way to celebrate this great man's legacy. Made from comfortable, high-quality materials, they're perfect for those 'Give Me Your Love' kind of days. You'll not only feel great, but you'll also be wearing a piece of music history. Each shirt is a 'Choice of Colors', letting you tailor your tribute to your personal style.
Curtis Mayfield Mugs
Start your mornings on a 'New World Order' note with our Curtis Mayfield mugs. Sip your favorite brew while appreciating the legacy of this legendary artist. A 'Miss Black America' in your kitchen, these mugs are perfect for those who like their coffee with a side of soul.
Curtis Mayfield Home Decor
Bring a touch of 'Back to the World' to your home with our Curtis Mayfield home decor range. From groovy throw pillows to cool wall hangings, each piece 'Keeps on Pushing' the boundaries of style. Infuse your home with the spirit of soul and let the 'People Get Ready' to shower you with compliments.
---
Vinyl Record Art | Patterns | Mugs | Bags