Dive into the techniques, history, and artists who have shaped hip-hop through sampling. Discover the innovative methods employed by pioneers, and gain a historical understanding of this transformative practice.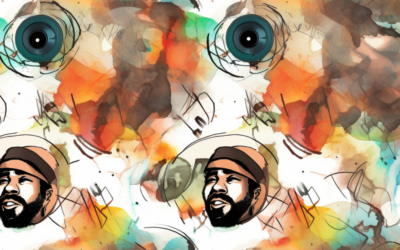 Discussed: Willie Hutch "I Choose You" samples, hip-hop appropriation, Three 6 Mafia The Impact of "I Choose You" Samples in Hip-Hop "I Choose You"...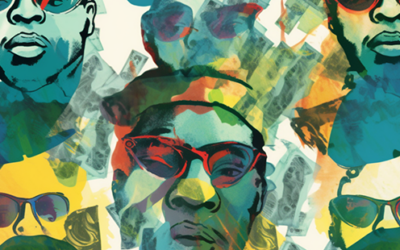 Three 6 Mafia Chooses Willie Hutch to Stay Fly The unexpected musical alliance between Willie Hutch and Three 6 Mafia is a fascinating study in the...
Insightful reviews of classic hip-hop albums that have left an indelible mark on the genre. We offer an authoritative perspective on their artistic merits and cultural impact, celebrating the albums that have shaped hip-hop history.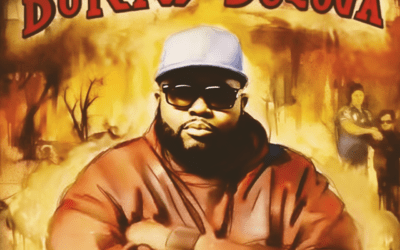 Unmasking the Genius of Koopsta Knicca's "Da Devil's Playground" In the vast landscape of hip-hop, certain albums have...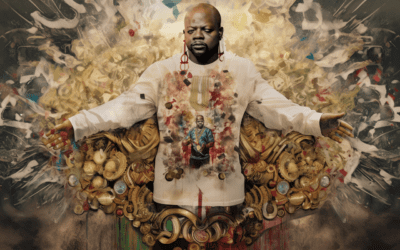 Blow the Whistle on Too $hort Let's take a walk down memory lane, shall we? Think back to the golden era of West Coast...
Delve into the vast landscape of hip-hop subgenres and regional sounds. From Bay Area's Hyphy Movement to Memphis Crunk and L.A. G-Funk to New Orleans' Bounce, we explore the distinct flavors and styles that have emerged from different corners of the hip-hop world.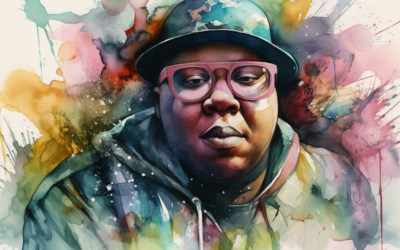 The Maverick of the Mic: E-40's Best Tracks Unveiled In the vast, often perplexing world of hip-hop, few figures stand as...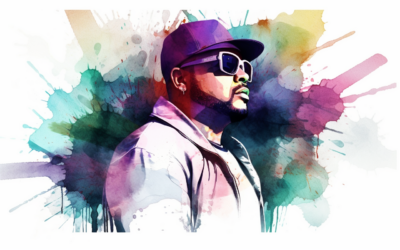 Three 6 Mafia: From Underground Horrorcore to Memphis Crunk Three 6 Mafia, an iconic hip-hop ensemble from Memphis,...
Valuable insights into the equipment and tools used in hip-hop production. From classic hardware samplers to modern digital workstations, we explore the gear that has been instrumental in shaping the sonic landscapes of hip-hop. Whether you're an aspiring producer, a seasoned beatmaker, or simply a curious enthusiast, our in-depth guides, tutorials, and equipment reviews provide invaluable resources.
Own a Piece of the Wu-Tang Legacy: RZA's E-Mu SP-1200 Up for Auction Sotheby's, the renowned auction house, is set to auction off a...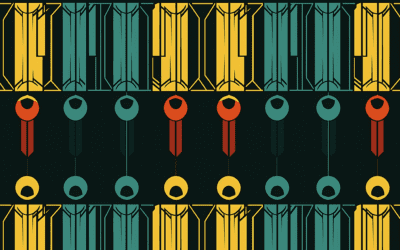 The Roland 808 drum machine was the brainchild of one man: Ikutaro Kakehashi. But who was Kakehashi, and how did he come to create...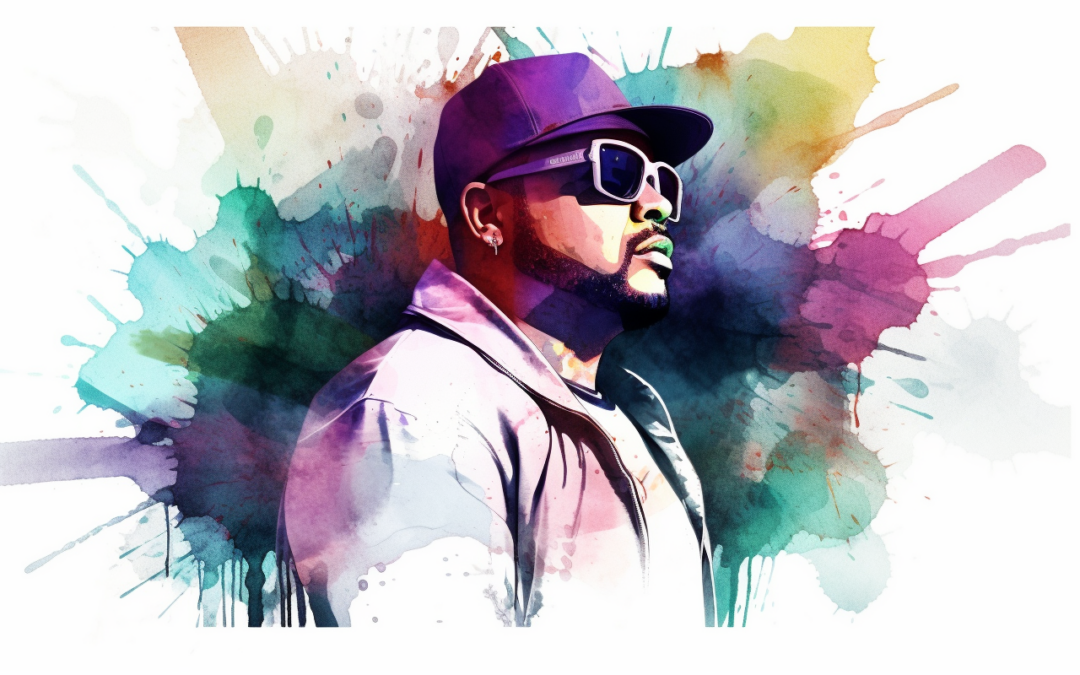 Three 6 Mafia: From Underground Horrorcore to Memphis...
read more
Sign Up To Get Updates & More
By joining our newsletter, you'll receive regular updates on all things hip hop, including exclusive content, behind-the-scenes access, and special offers. You'll also be the first to know about new blog posts, interviews, and other features.