Essential Album Lists
Here we shine a spotlight on the best hip-hop albums across a wide range of categories, offering a unique and expansive view into the genre's evolution, creativity, and impact. From the best concept albums to the most influential debut albums, to the top albums in sub-genres such as trap, hyphy, or horrorcore, our curated lists offer a comprehensive insight into the mosaic that is hip-hop. Whether you are a dedicated hip-hop head looking to revisit classics, or a newcomer eager to discover the genre's breadth and depth, our blog is your personalized guide. Join us as we embark on this exciting journey, delving into the albums that have shaped the sounds, themes, and narratives of hip-hop.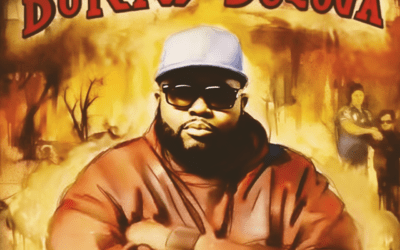 Unmasking the Genius of Koopsta Knicca's "Da Devil's Playground" In the vast landscape of hip-hop, certain albums have managed to transcend time and...
read more