Bay Area Rap: Exploring Hyphy, Mobb Music, and More
Here, we delve into the distinctive sounds and movements that have emerged from Bay Area hip-hop, giving special focus to the high-energy Hyphy movement and the deeply rhythmic Mobb Music. Our articles navigate through the rich history, key artists, and groundbreaking albums of these movements, providing an in-depth look at how they've contributed to the broader hip-hop genre. Whether you're a seasoned Bay Area hip-hop fan eager to delve deeper, or a newcomer intrigued by the distinctive rhythms of Hyphy and Mobb music, this blog is your comprehensive guide. Join us as we journey through the fascinating narratives of Bay Area hip-hop, one beat at a time.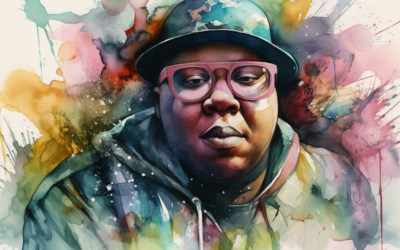 The Maverick of the Mic: E-40's Best Tracks Unveiled In the vast, often perplexing world of hip-hop, few figures stand as tall or peculiar as E-40....
read more